I: Let's Get It Started In Here
Edit
Himalayan Mountains, Eden Universe
Edit
John (the Dark Angel) is completing his training to gain passage through Purgatory, which is his final test for becoming a Poly-Deist priest. After months of meditating, Father Hawthorne, John's mentor, reviews John's meditation phase and the concepts of Darkness and Light- how they can be metaphorical, physical energy, and unknown all at once. Through this, Hawthorne informs John of two dimensions that exist outside of Quantum Physics and the Afterlife Dimensions that represent Light and Darkness, the Dream Dimension and Oblivion, respectively. John is tasked to find the gateway to Oblivion, for it is the one hope the Poly-Deist priests have for killing Satan. After partaking in a ritual that sends his soul to the after-life, John finds himself in "The Path Between" where he meets Abbud Akil, the founder of Poly-Deism. After finding out that his universe belongs to the Christian God he fights for, John follows Abbud to Purgatory.
Wall Rose, Germany, Titan Universe
Edit
Dragonstone, Westeros, Westeros Television Universe
Edit
II: Out With the Old
Edit
Characters by Universe
Edit
Universe 2003, Turtleverse
Edit



Assassin's Universe
Edit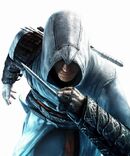 CW Universe, DC Multiverse
Edit
Eden Universe
Edit
Aero Man
The Archangel
Batter Girl
The Dark Angel
Earth Man
Indestructo
Lucifer
Mid-Knight
Samarah Jackson
Suicide Man
Trace Jackson
Ex-Mortis Universe
Edit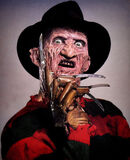 Grand Theft Auto Universe
Edit


Hellboy Cinematic Universe
Edit

Hero Universe, Conduit Multiverse
Edit
Inception Universe
Edit

Kingdom Hearts Universe
Edit

Last of Us Universe
Edit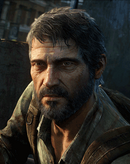 Middle Earth Cinematic Universe
Edit



Monarch Universe
Edit
Tarantino Movie Universe
Edit

Time Lord Universe
Edit

Titan Anime Universe
Edit




Vampire Slayer Universe
Edit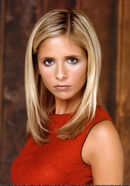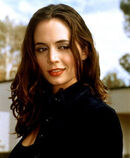 Walker Television Universe
Edit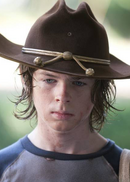 Westeros Television Universe
Edit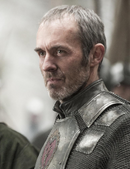 Zombies Universe, Call of Duty Multiverse
Edit


Travel Map
Edit
Ad blocker interference detected!
Wikia is a free-to-use site that makes money from advertising. We have a modified experience for viewers using ad blockers

Wikia is not accessible if you've made further modifications. Remove the custom ad blocker rule(s) and the page will load as expected.